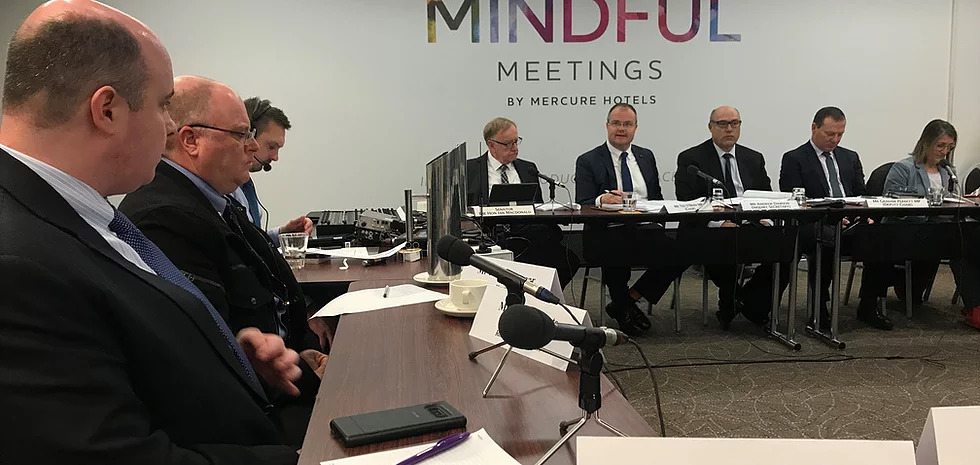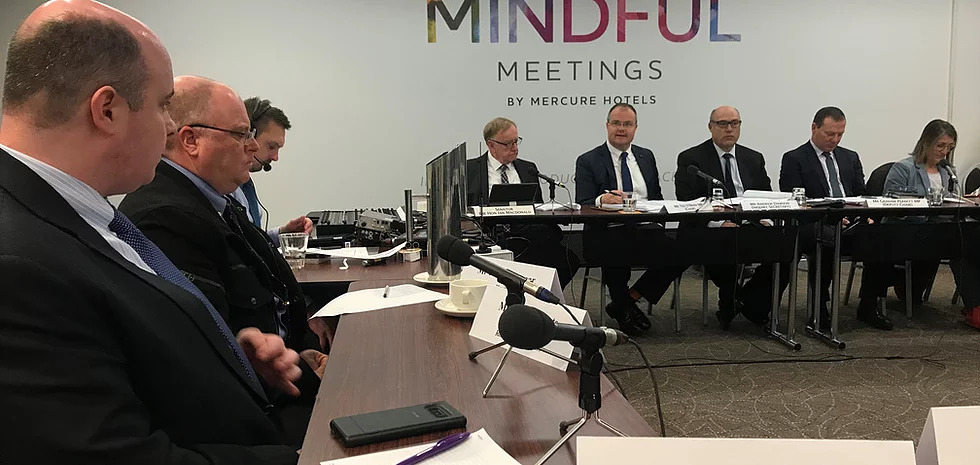 A roundtable with the Trade Sub-Committee of the Joint Standing Committee on Foreign Affairs, Defence and Trade (JSCFADT) who are undertaking a new federal parliamentary inquiry into the access to free trade agreements (FTAs) by small and medium sized enterprises (SMEs)
The Roberts Gray presentation covered the following key issues:
INQUIRY INTO FREE TRADE AGREEMENTS
1. Failure of advance publicity for new FTAs.
2. The importance of addressing impediments to trade.
3. Widely varying requirements for each FTA.
4. Failure to ensure good understanding of specific FTA requirements
5. The need to assist possible exporters to plan ahead for
FTA opportunities.
6. Better promotion of export opportunities.
7. Review of legal and political impediments to the success of an FTA.